Service, repair & restoration of classic minis
We specialise in all aspects of Mini, from a simple service to a full rebuild, re-shell or complete restoration to the highest standards, all work is carried out at our premises in Heckington near Sleaford. We offer full workshop facilities with a service area equiped with a two post lift, tyre fitting machine, wheel balancer & various specialist tooling, 500 BHP Rolling Road (Dyno) for performance tuning, full bodyshop with prep & refit room, two post lift, mig & spot welding stations for panel replacement & Spraybake spraybooth/oven for all paint work, We also have a reception area with parts shop & a customer waiting room. We can supply a wide range of new Spares & accessories as well as a range of used spares.
We can build a mini from one of our project vehicles, or a car of your own to suit your own spec. See the custom builds section for some examples of our work. We can also Rebuild, Restore or Re-shell your own mini to give it a new lease of life.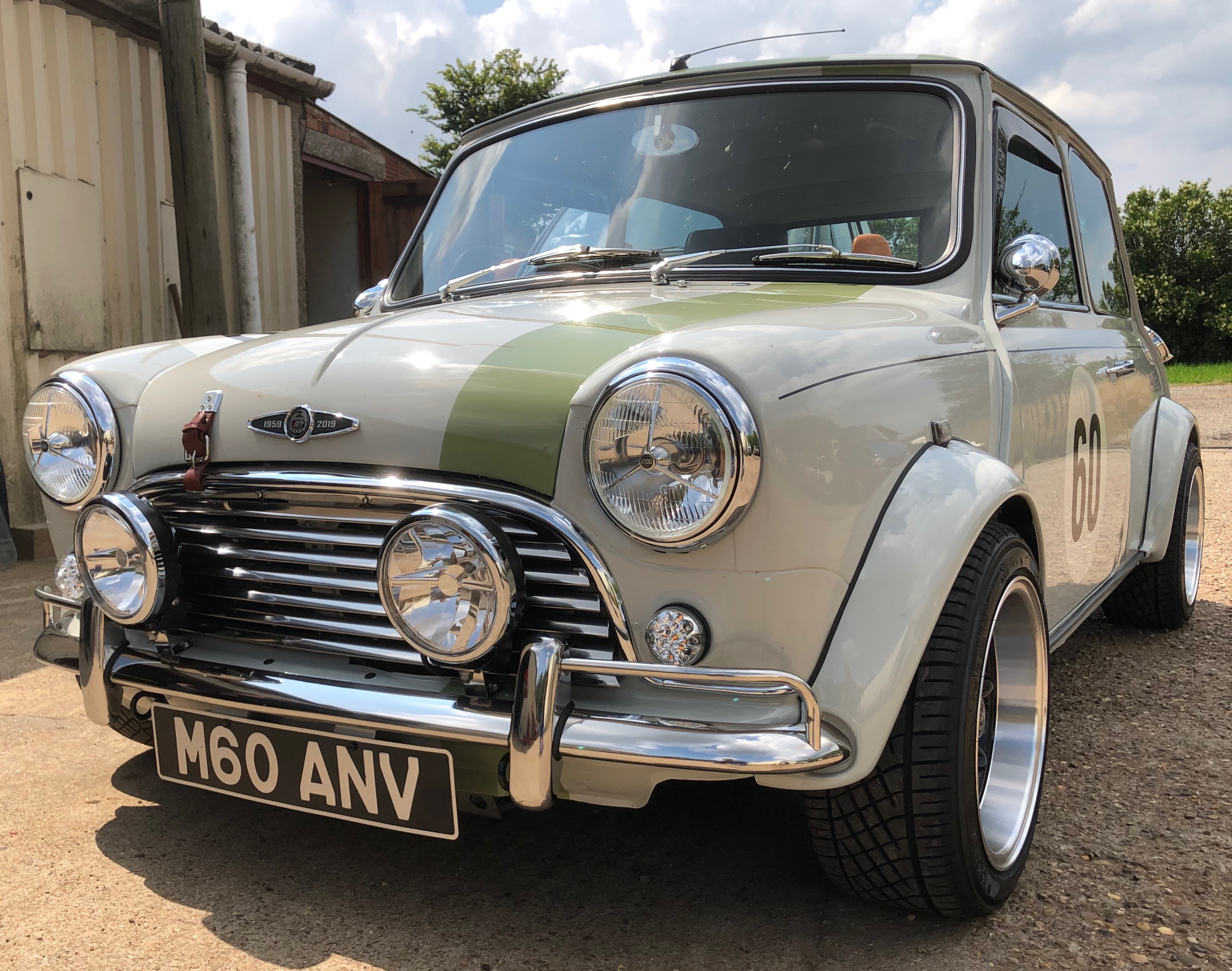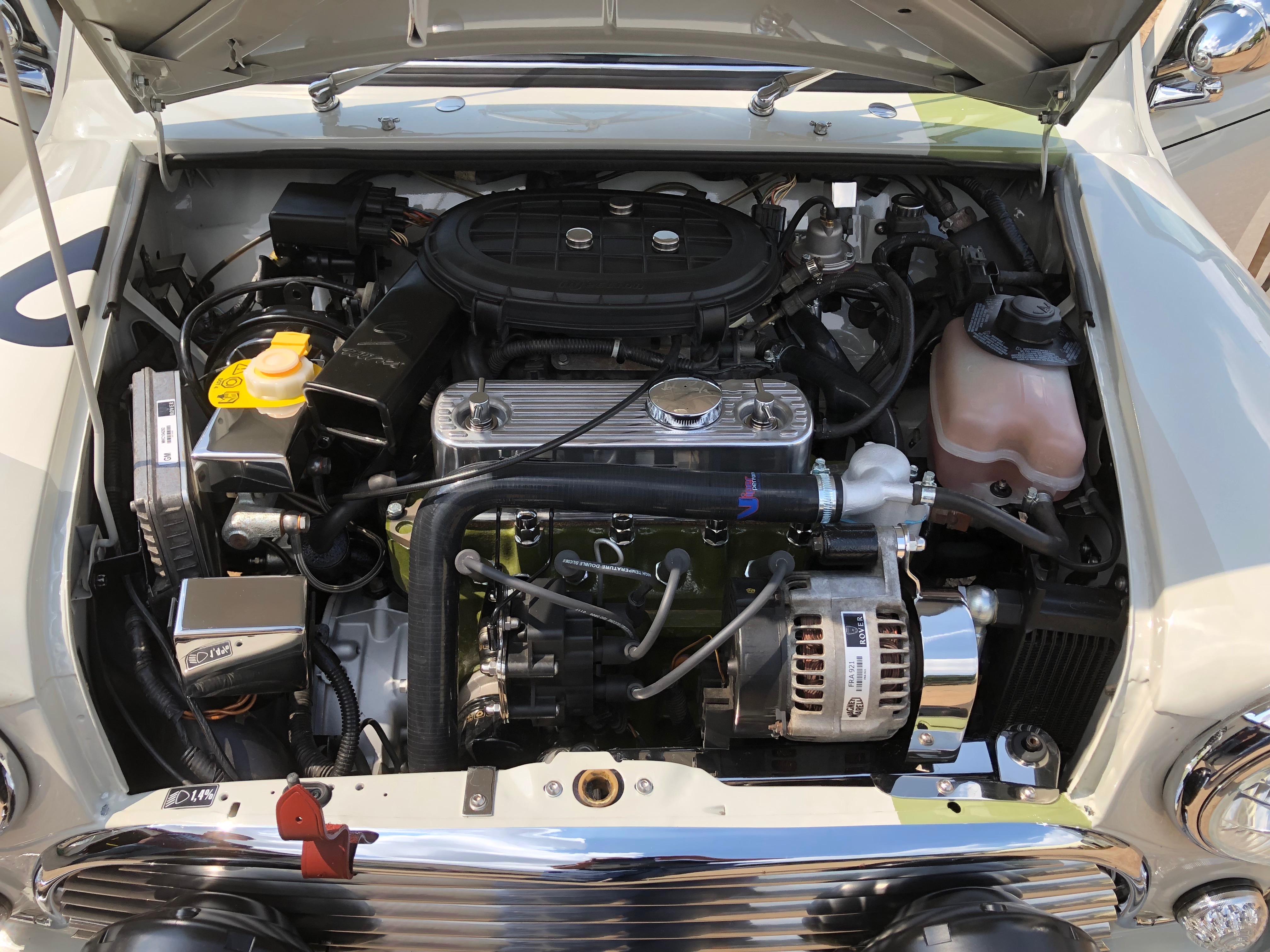 Get in touch
Contact us for a free estimate / quotation on any aspect of mini repair work.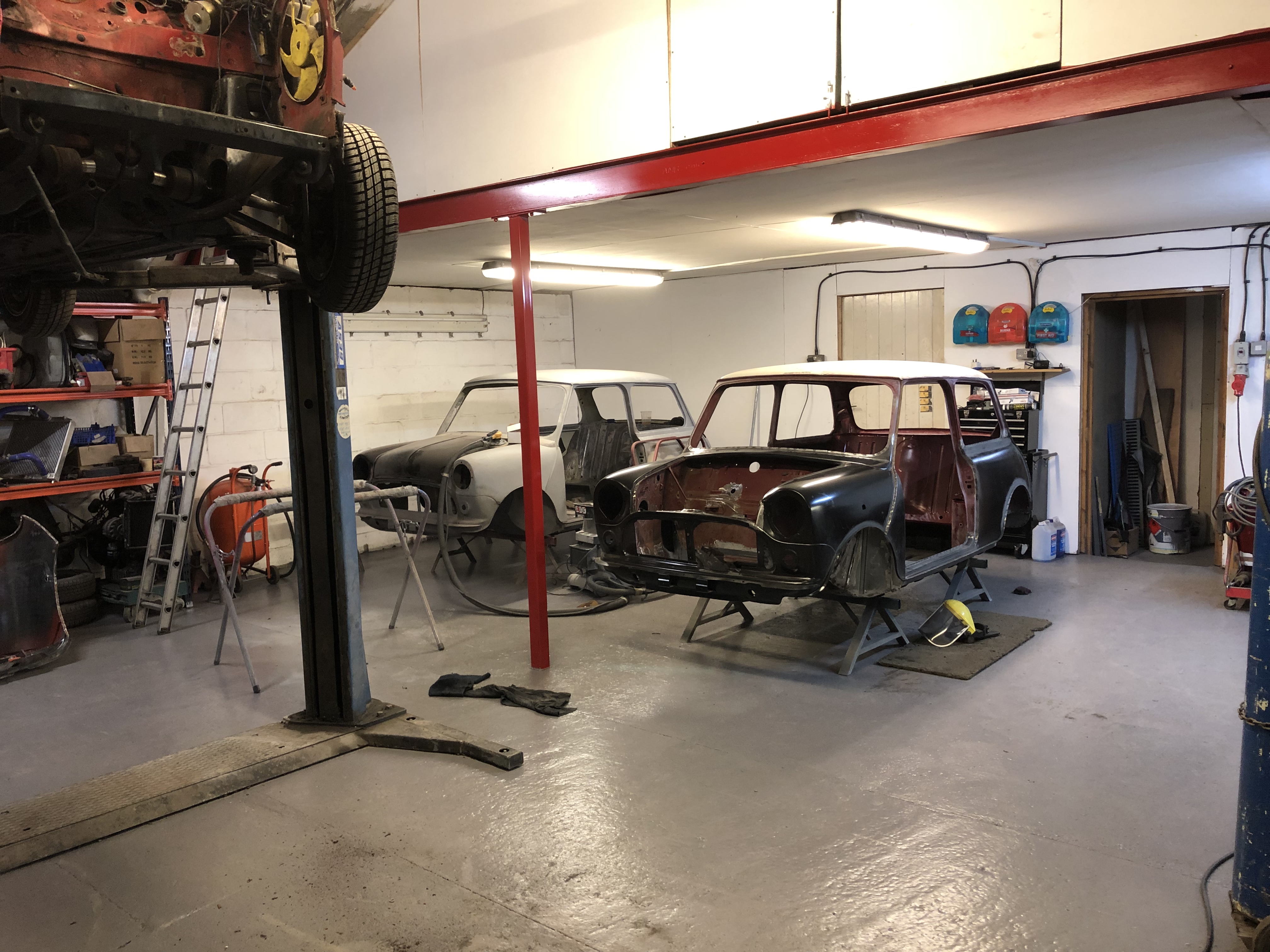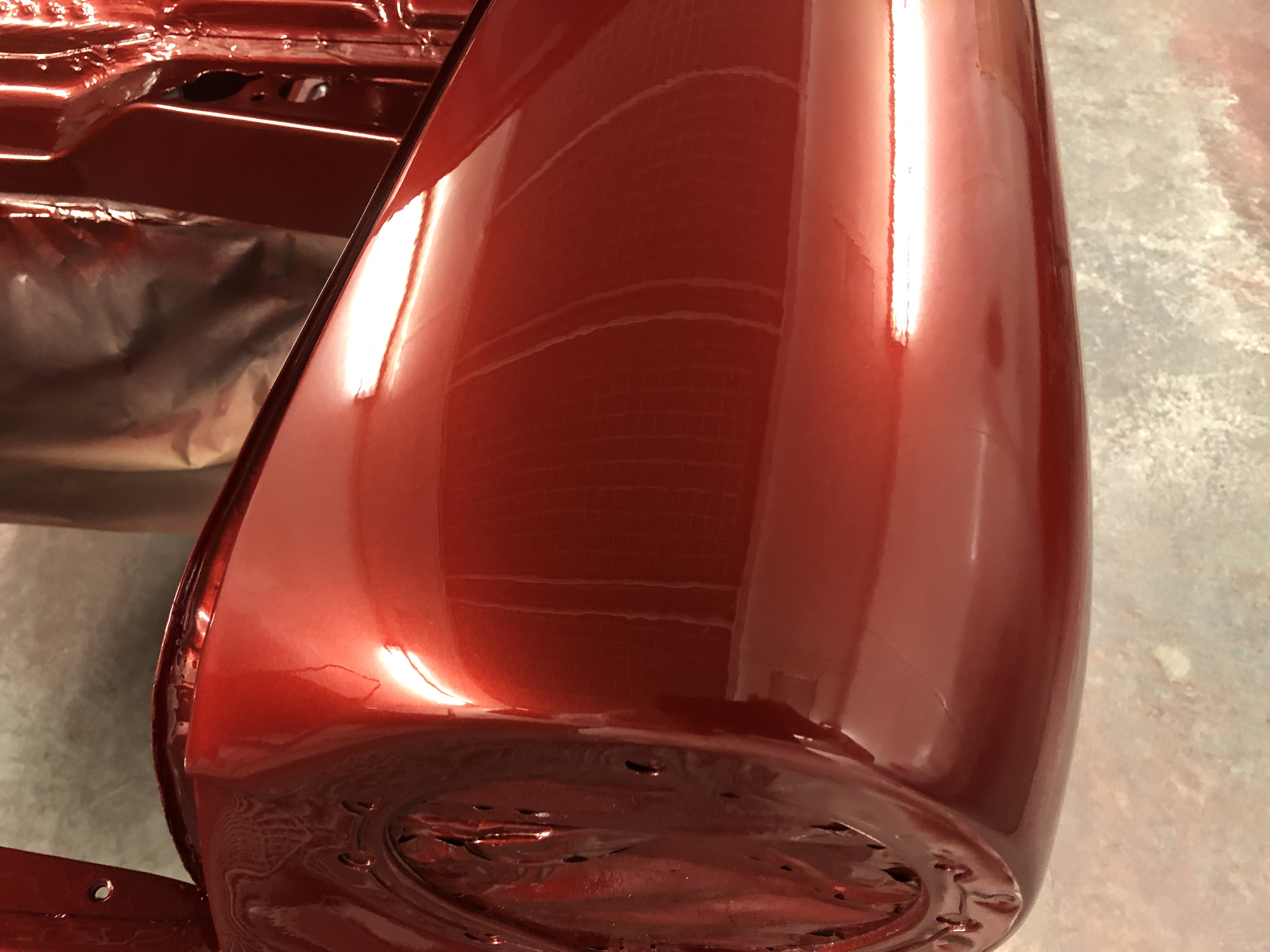 OUR SERVICES
We have full workshop facilities & are able to offer the following services to all mini owners: –
All mechanical repairs
Servicing
Mot repairs
Replacement engines (standard & uprated)
Brake overhauls & upgrades
Subframe replacement
Suspension overhaul & upgrades
Unleaded conversions
Engine tuning
Tyres supplied & fitted
Mig & spot welding
Windscreen replacement
Electrical fault finding & repairs
Supply & fitting of most electrical components & accessories
Body repair
All aspects of body repair undertaken
Single panel replacement to full restorations
Re-sprays (inc. Self prep)
Custom work
Accident damage repair
Rebuilds
Recovery/collection service
Body Rebuilds
All Minis rust its a fact!!! the later the model the worst it is likely to be, this is the downside of mini ownership. However on the other side mechanically there are great cars & with a little regular maintenance the engine & other associated components will easily outlast the bodywork, This is where a body rebuild is the ideal solution. To start with we will fully inspect & test drive the vehicle before preparing a full detailed estimate for all the repairs we feel are required (free of charge unlike some). If your happy with the price we give the car will be booked in for the rebuild. You can either bring it to us or we can collect it ourselves.
Contact Us
Get in touch for any enquiries or questions:
Find Us
Unit 1 Southview Buildings
Burton Road, Heckington, Lincolnshire NG34 9QS